When a student enters a college or university, he/she is making a step into the adult world. Of course, while relaxing, having fun, or even dealing with more serious issues, adults want to attend the best places with the best service—and, if possible, the best price. Here are five websites that students can consult for recommendations on where to go as well as the places where to write a review on a business they want to recommend.
If you're planning a vacation or a trip home to see your parents, or even if you're going to visit a friend in another city, Trip Advisor is an excellent tool. With the help of it you can find hotels,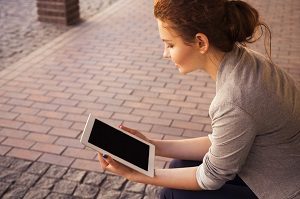 things to do, restaurants and flights near your location. Here you can book a room and compare prices easily. It also has a plenty of reviews on hotels, attractions, restaurants, etc. The website can help you plan the best and most cost-effective trip. Also, if you have some experience to share, you can tell other people why you liked/disliked a certain place. Who knows, maybe your review will save someone's trip.