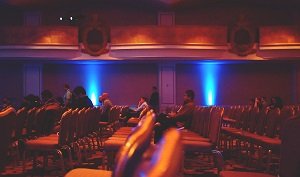 A professional speech writer creates powerful and memorable speeches that captivate the audience and inspire others to take action.
Public speaking is a great tool and can be used to effectively communicate new ideas, provide with some crucial information, and connect emotionally with the audience. Because of this, professional speech writing is a service that many public speakers rely on.
Over the course of this article, you'll learn how to write a speech at a professional level.
Structure Your Presentation
While writing a speech, you should try to structure it to be as concise and understandable as possible. The main goal of public speaking is not to show off or impress others with large vocabulary, but to convey the information in the way that people can understand it.