Most college students find writing book reviews rather difficult than enjoyable. It is supposed to be a thorough description, critical analysis, and evaluation of a book. Students can confuse a book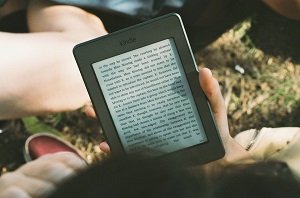 review with a book report or book summary. A book review is not a narration but rather a critical analysis.
Book reviews mostly focus on the themes, ideas, relevance, and limitations citing evidence from the book. In general, a college book review should present a clear and detail oriented evaluation of the quality of the book. On average, a book review should be approximately 500-1000 words. However, the word count might differ depending on the complexity and length of the book.