It sometimes seems that writing a book review is a piece of cake. That's because you often mix it up with a book report which is just a record of events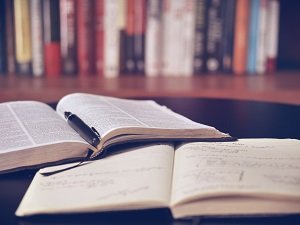 that happened in a certain literary work. Students usually get such an assignment in secondary or high schools maximum (because the task doesn't require a great deal of analysis or critical thinking).
But it's not the same with book reviews which are common homework at colleges and universities. You'll have to make some efforts in order to comply with the regular academic standards and live up to your professor's expectations, especially when you need to adapt book review formats to nonfiction entries. But don't get rattled – we've compiled a list of guidelines on this topic that will help you to do your best while completing this assignment.