Once upon a time, there was a girl named Sarah who went to school with children, studied in the university with other students or worked in an office with white collars. In fact, that doesn't matter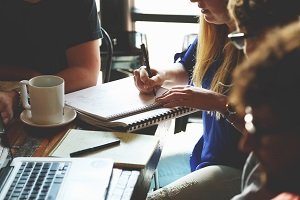 who, how old, and where she was. The thing is that she was kinda different, no matter how, maybe she was a bit taciturn, or liked a special type of food, or followed a separate religion, and because of that, Sarah often got picked on. Just because she was not like everyone else.
Loads of people have been in Sarah's shoes and got bullied because of the race, religion, social, gender or national differences, and, the chances are that they consider bullies the real villains. In some measure, that is the truth because every person has a choice. However, we would like you to have a look at the issue from a different perspective – the share of social impact on the bullying phenomenon.